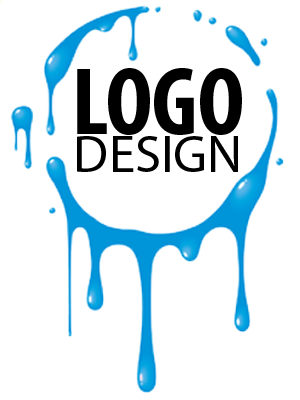 Without a logo your customers will easily forget that you exist, as they are not reminded of your presence in a visual and stimulating way. We have designers ready to help you get the branding you will love!

Qlikksoft can develop the logo (your brand identity) that conveys the right message to the right audience. The logo, around which all your promotional material is created and executed, becomes your design guideline.

Qlikksoft creates compelling and memorable logos that both you and your customers will love. A logo has to be unique and stand out from your competitors. To do this, We carefully plan, research and sketch ideas based on your brief, your company, your competitors and your target audience to produce concepts that meet your requirements.